John Archer
Date: September 16, 2017
Time: 7:30 pm
Map:
NR33 7NF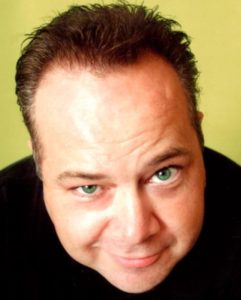 Saturday 16th September, 7.30pm
John Archer has been baffling and charming audiences around the world for 28 years.  Whilst he is very funny his stage act is no joke as he is a well respected stage magician.  John is a past winner of the Magic Circle Stage Magician of The Year, a member of The Inner Magic Circle with Gold Star and was the first magician to fool Penn & Teller on ITV.  Come and join us for a relaxed evening of entertainment.
Tickets: £7 per person
Ice Cream and Refreshments available to purchase during the interval.
How do I book?
Contact Bev Willis
Tel: 01502 537527
Email: bwillis@lcc-lowestoft.co.uk