Welcome Lunch
Date: November 12, 2017
Time: 1:00 pm
Map:
The Depot - NR33 7NF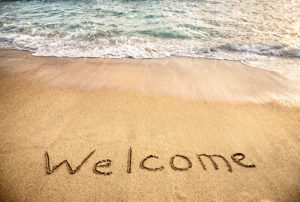 Sunday 12th November, following the morning service.
New to LCC?  We'd like to get to know you a little better and to help you to find ways to connect with us – all over an enjoyable lunch!  If you'd like to join us for lunch please contact The Depot;
01502 537527
office@lcc-lowestoft.co.uk
Please let us know how many guests and if you have any dietary requirements.