Visions & Values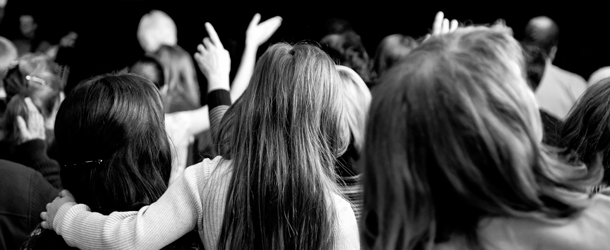 We are a Christian church that has been in Lowestoft since 1985. Our purpose is to live life the way that both Jesus modelled it and the Bible teaches it. We want to be transformed by God's love and empower others to do the same as we understand who we are in Him through the teaching of His Word and by the power of the Holy Spirit.
Four key themes to our vision are:
Relational Teams:  Our aim is to build a "team" culture within the church, one where everybody counts and all people feel valued for the skills and qualities they have.
Training and Equipping:  We want to develop an environment where people are encouraged and equipped to grow in all stages of their journey in the Christian faith, learning  from each other along the way. 
The Presence of God:  We believe that God's people should experience the presence of God through the work of the Holy Spirit in our everyday lives and together as  God's family. 
Community Visibility: We are seeking to serve the local community with the love of God and the transforming effect of the gospel through practical projects and community events.
Our core beliefs:
The Evangelical Alliance Statement of Faith would summarise our core beliefs as a church.