Conversational English
Free English Classes in Lowestoft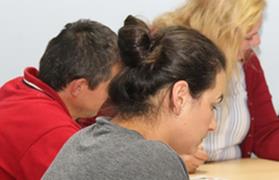 EVERY THURSDAY  from 21st September  to 7th December 2017*
DAY CLASS: 09.45-10.45
WHERE: Lowestoft Library, Town Centre, Clapham Road South, Lowestoft, NR32 1DR.
* No group on Thursday 12 & 26 October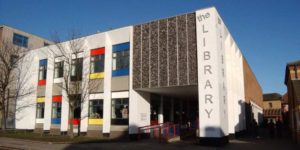 NIGHT CLASS: 19.00-20.15
Where: The Kirkley Centre, 154 London Road South, Lowestoft, NR33 0AZ.
* No group on Thursday 26 October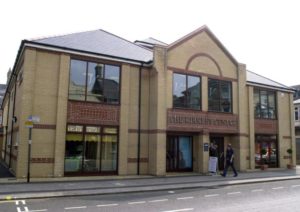 WHO WE ARE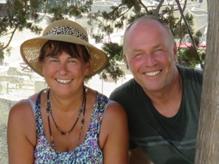 Volunteers from Lowestoft Community Church.
The church provides a range of community services and meets Sunday, 10.30am at The Depot, Hadenham Road, opposite B&M on the South Lowestoft Industrial Estate.
The team is led by experienced school teachers and English tutors
Heather & Phil Stoddart.
PHONE 07909 575289 or just come along.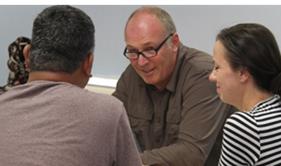 Email: phil@lastwordpublications.com