Friend of the Family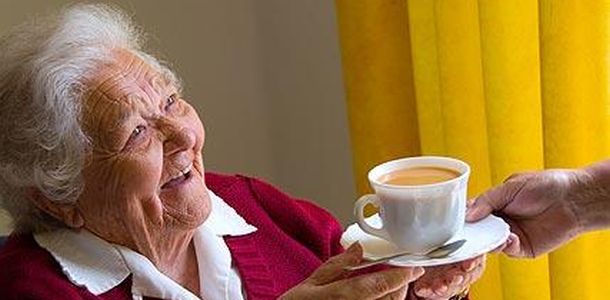 Friend of the Family is a project run by LCC.
We are a team of trained volunteer befrienders who offer regular home visits to anyone isolated or lonely.
Our aims are to reduce social isolation, be a listening ear, providing emotional support in an empathetic and non-judgmental manner, in order to build confidence, empowerment and self esteem.
Please contact the church office for further details of these services.