Friendship Club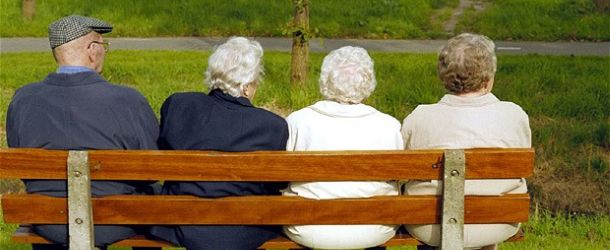 Friendship Club is for the over 50s and is a great chance to have a fun afternoon out and meet with others.
Various activities take place including music, games, and quizzes.
Events currently take place on the first Wednesday of every month here at the Depot at 2:15 p.m.
Everyone is welcome, we look forward to seeing you.