Kidzone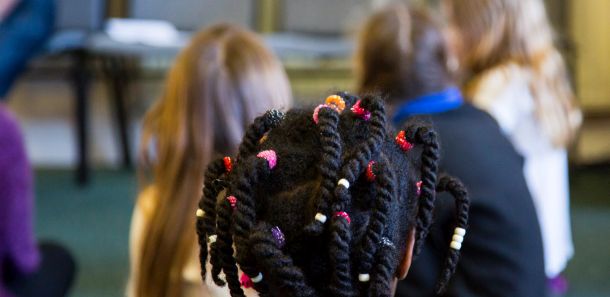 Children's activities are provided during every Sunday morning meeting – this is Kidzone and Youthzone!
Three groups run during the service:
The Toddler Room
Age 3-5
School Years 1 – 6
School Years 7-9
School Years 10-12
It gives all the children a chance to join with others as part of a fun program involving games, stories, crafts and discussions tailored to their age group.
The news sheet handed out on a Sunday will give full details of the childrens work for that day. The usual pattern is that all groups stay in the main hall during worship and then go to their respective groups usually about 30 minutes after the start of the service.
Years 1 – 6 join together in the small hall.
The Toddler room is the windowed room at the back of the main hall.
Yrs 3-5, school yrs 7-9 and 10-12 are in different rooms upstairs.
All children will need to be taken to their groups and signed in and out by a parent or guardian. This is not the case for YouthZone (yrs7-9 & 10-12)
For more details on any of the children's activities please do not hestitate to contact us.