Newday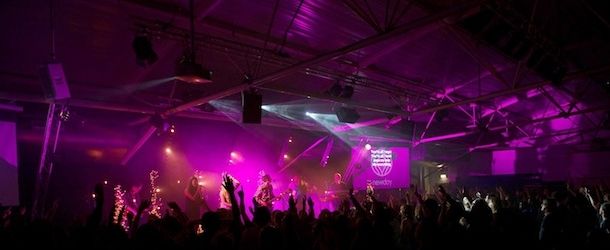 Newday 2017 Dates: Monday 31st July – Saturday 5th August.
Every Summer we head off to Newday, a week-long gathering of around 5000 young Christians organised by the Newfrontiers family of churches.
Newday has proved to be a fantastic hit year after year, featuring brilliant Biblical teaching, awesome worship, outreach into local communities, and all the usual games, sports and laughs that come to be expected from a week away at camp. The event is not only superb fun but an amazing time of growth and challenge, meeting with God and thousands of other young people in a great environment.
If you're a young person aged 12-19, get involved!
We organise a campsite with all transport and food included, and the sooner you book the cheaper the price! Please get in touch for a registration form or if you have any questions about the event.
For further details, please visit the Newday website.