Running Partners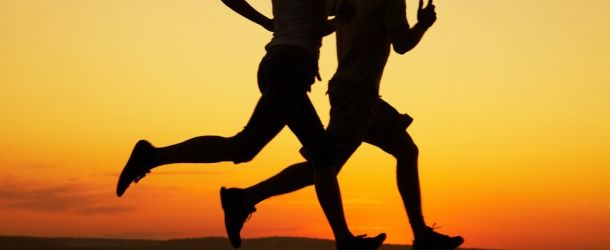 ---
Running Partners Discussion Points – June 2017
Below are some questions to help your discussions for June!
The questions are a guide to help you and not meant to be prescriptive. You don't have to get through all the questions, but they are there if you need them.
To help shape your conversation, Mike Betts has made a short video (5 minutes) as one of his coffee breaks – it's really helpful! You might want to watch it before you meet, or if you don't have the technology, you can watch it together as a group.
You may also find it helpful if you set up as Whatsapp or other text or messaging to share prayer requests and encouragement with one another.
Don't forget if you have any answers to pray that would encourage others, please let us know. Also, don't hesitate to get in touch with any feedback or questions.
Have a great time together!
Mike and Vince
WWW.TINYURL.COM/LCCRPPRAYER (5min)
Questions:
Is prayer new to you?
How would you describe your prayer life?
Where do you pray?
Finish with this question: Name one thing you can put in action from the video?
Additional Questions:
What creative ways help you to pray?
Do you regularly 'speak in tongues', if not what stops you?
Recently, Vince and I introduced Running Partners, new connection groups we are launching to go alongside our Sunday gatherings and Life Groups.
---
What are Running Partners
Running Partners are connections groups of 3 individuals who are members of LCC who meet together to encourage each another in their spiritual rhythms of prayer, Bible, witness and fellowship.
KEY CHARACTERISTICS OF RUNNING PARTNERS
ORGANIC
Members of Lowestoft Community Church are encouraged to form groups themselves, or if they would like some help to find some suitable running partners then we'd love to assist with that.
You can meet any time and place that is convenient for you and your Running Partners.
You can determine the frequency of your meetings to best suit your group.
INTENTIONAL
The goal of Running Partners is intentional, focused spiritual growth (Discipleship).
Discipleship is the life-long journey of following Jesus, getting to know Him, and learning to live as He wants us to live.
We can have various social friends, but we tend to not have many relationships that are intentional to encourage and challenge one another to grow.
 GROWTH
The primary goal is that you will encourage one another to grow in your relationship with God
Helping each other to pray and read our Bible more, and encouragement to share our faith with those around us, and remain connected with other believers.
Running Partners Launch Summary
---
Running Partners Common Questions
---
Running Partners Launch Sunday Podcast
---
Running Partners Response Form
---
Tell us your Running Partners Group