Tiny Tots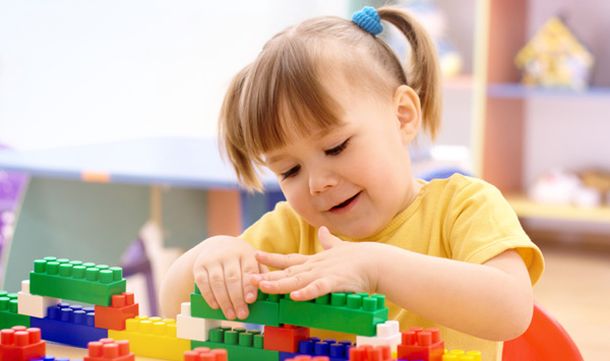 Tiny Tots is a parent and toddler group for those with children aged 0-4 years. We want to serve the community and show something of God's love for people within it, and so the group's main aim is for a chance for parents to get together, building relationships, and a great time for the little ones! There's plenty of opportunity for chatting, refreshments, friendship, plus songs and loads of toys!
There are two groups running each week:
* Tuesday morning, 10 – 11.30am
* Thursday morning, 10 – 11.30am
Our facilities are fully equipped and the groups are run by teams of enthusiastic volunteers. Each session costs £1 per child.
If you'd like to learn more or start coming along then please do contact us. Everyone is welcome, whether linked with the church or not. We apologise that there may be a waiting list for joining some of the groups.